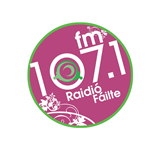 An Lá go dTáinig Siad

Derry O Sullivan

= 2005.07 =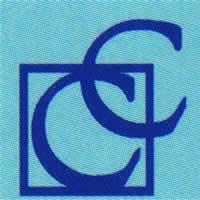 Paris-based Irish Poet writes about Nazi victims


Oireachtas
Prize-winning poet Derry O Sullivan, from Bantry, Co. Cork, has published a long poem in Irish about the German occupation of Paris.
Entitled
An Lá go dTáinig Siad
(The Day They Came)
(Coiscéim), the poem combines the personal and the historical, as it focuses on the Jewish family who lived in the poet's apartment before the Second World War, and who disappeared under the Occupation.
An Lá go dTáinig Siad
is O Sullivan's third book of poetry in Irish. He has also published collections in English and French and has been widely anthologized in all three languages.
After studying Latin, Greek and Philosophy in University College Cork, O Sullivan spent eight years as a Capuchin monk. In 1969 he was ordained a priest and sent to Paris. He left the priesthood a year later. He lives in the Bastille area with his wife Jean and three children Dekin, Isolde and Derval.
www.irishwriters-online.com/derryosullivan.html

" An bhfuil Cead agam Dul Amach, Más é do thoil é? "
le Derry Ó Sullivan